Victory Flight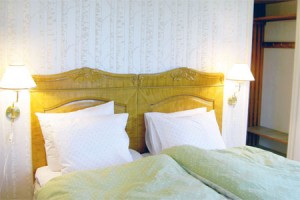 Victory Flight, Born 1963, is best known for her successful offspring.
The room's windows in two directions offer a wide view of the horse paddocks and fields.
The room has a toilet, shower, TV and desk. This room also has its own hall with entrance on the short side, which is suitable if you bring a dog.